Have you ever experienced a fight fuelled with Love?
Have you been in a rush to grab your favorite food just because you don't want to lose it to your loved one?
Have you ever felt your mother's absence when you were with a person?
Well, You might have experienced these all if you have a 'SISTER'
Sisters are always irreplaceable in one's life. There are numerous movies that wonderfully illustrates the beauty of sister relationships.
Here are some of the tamil songs from such movies that will remind you of your sister.
Best Collection of Sister Songs in Tamil Movies
12. Thangachi En Thangachi Song From Rajakali Amman Movie
A sentimental song from the movie, it describes the feelings of a brother, who is very caring and concerned about his sister's well-being.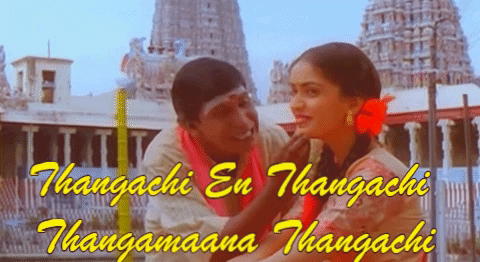 11. Kannil Anbai Solvale Song From Eesan Movie
The movie is about the extent a guy would go to avenge his sister.
This sister song is a nice mix of emotion and melancholy that resonates with the love a brother has for his sister.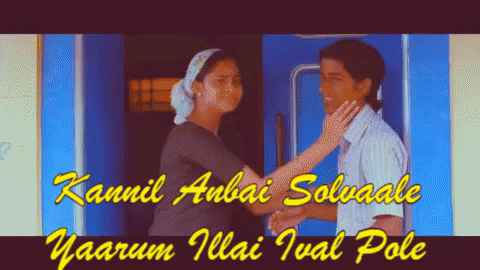 10. Uyir Nadhi Kalangudhe Sister Song From Vedhalam
Sometimes we do not know how much our close ones mean to us until there comes a time when they might be apart from us.
The song is one such feel when the hero realizes how much a sister means to him in his life.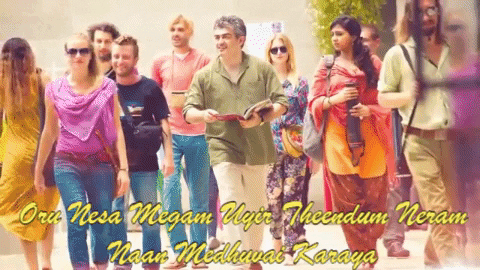 9. Thangakkili Onnu Song From Paramasivam Movie
This is a movie about a brother who seeks revenge for his sister.
The song is a gentle tone with a pleasant music that describes how caring and protective an elder brother is of his sister.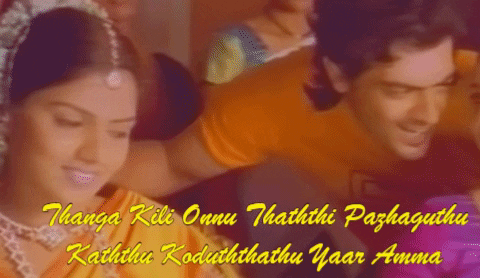 8. Azhagana Chinna Dhevadhai Song From Samuthiram Movie
The movie is about three brothers who would do anything for their only sister.
They sacrifice everything for her and this song is a reminder of the beautiful relation between elder brothers and a younger sister.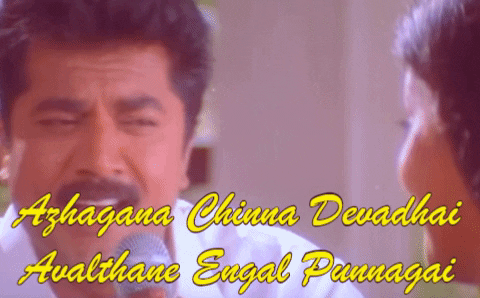 You may also like:
7. Anantha Kuyilin Pattu Song From Kadhalukku Mariyadhai Movie
Brothers are always protective of their little sisters. However, here they are overprotective and that leads to conflicts within the family.
In the end, they all reconcile proving that the love is not merely restricting her in the sense of protection but also understanding of what she wants.
The song conveys the same feeling in a melodramatic tone.
6. Thatti Parthen Kottankuchi Song From Thangaikkor Geetham
If there is someone who has established himself as a famous brother character with sister sentiment in his movies, it is T. Rajendar, who sings this song to his sister, who disrespects the brother who brought her up from childhood.
This is a sad song that shows the emotions of a neglected brother by his sister.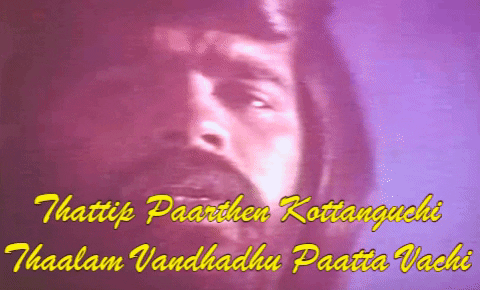 5. Rathathin Rathame Song From Velayudham Movie
The film is about a brother and sister and explains how a big brother is responsible for the sister, through thick or thin.
The life of a brother and sister especially in villages where they are tight-knit and sacrifice for each other in all terms.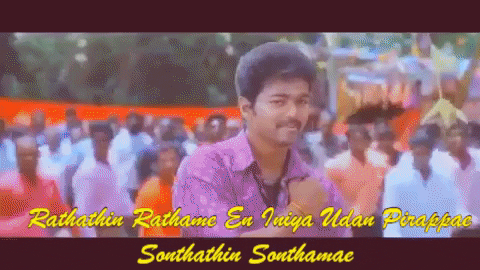 Also, read:
4. Meyaadha Maan Thangachi Song
A beat song that expresses the feelings of a brother for his sister. This is one of the energetic recent blockbuster sister songs in Tamil Cinema.
3. Kannamma Song From Rekka Movie
A beautiful song about the love between an elder sister and a brother, whom she loves more than anyone else.
The song is filled with innocence and emotions that touch the hearts of the viewers.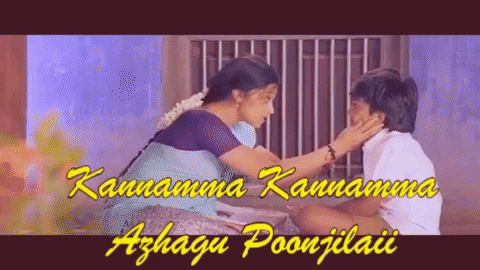 2. Enna Thavam Senjiputten Song From Thirupaachi
Another movie set in a village, it shows the sad feelings of separation from her brother, when the sister gets married and leaves for the city.
They reminiscent their times together in the song which is heart-warming.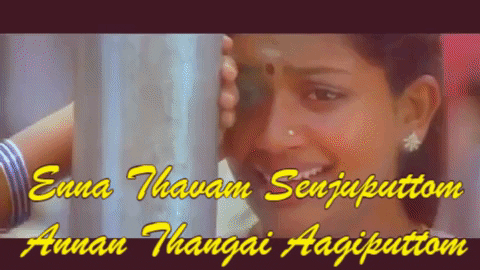 You may love reading:
1. Malargalai Pol Thangai Song From Pasamalar
A revolutionary movie in Tamil film, as a sister sentiment film, it is a masterpiece of Kannadasan, with his magic in the lyrics.
The legendary Sivaji Ganesan's expressions in the scenes make this song one of its kind and are definitely one of the best songs on sister sentiment.
Thinking about your sister now? Go ahead and dedicate any of these to your lovely sister.
Comment your favorite song that always reminds you of your sister when you hear.
Comment your thoughts here